I spent two days in a sort of limbo... and at both of it the movies reflected that kind of out of space experience.
The first one was
Red Lights
, on day 136. I found it by chance at cable, and was a little surprise for not heard about it before. Its cast is stellar: Sigourney Weaver, Cillian Murphy (that I love more since
On The Edge
), Robert De Niro, Elizabeth Olsen... But soon I was asking myself what all these amazing actors were doing there.
I enjoyed the movie, don't get me wrong. It is intriguing, intelligent, suspenseful... but its script has so many holes that it becomes more and more nonsense. Until the end, that I liked, but was so badly constructed that turned out to be one more element in the nonsense parade.
And it was odd, because its conclusion talked how we sometimes try to avoid the exact things that we are made of, without even knowing it, only to be confronted by it at the end. It is so accurate, but the damage had already been done at this point and, despite believing that sometimes a good story can survive a bad writing, it was not the case here, unfortunately.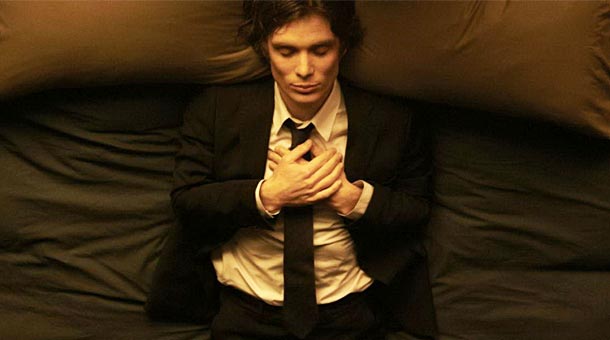 Red Lights. Directed and written by Rodrigo Cortés. With: Sigourney
Weaver, Cillian Murphy, Robert De Niro. Spain/US, 2012, 114 min.,
Dolby Digital, Color (Cable TV).